Personal Protection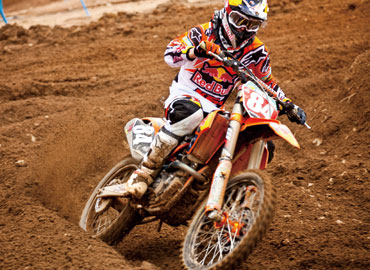 Motorcycle protective clothing - ARMORTEX® high abrasion resistant reinforcement and Kevlar® lining enhance durability and provide overall protection to the riders.
For personal protection, ARMORTEX® Functional materials can be applied on motorcycle protective clothing, slash resistant clothing, etc.

- Abrasion resistant patch on high wear areas to give extra protection.
- Breathable Kevlar® lining fabric not only provides comfort but also abrasion resistance and heat isolation.
- With stabbing incidents become more prevalent globally, our cut resistant and puncture materials can be applied on slash resistant clothing, vest, jacket, and pants to prevent lethal injuries.

In addition, we offer functional hook / loop for users to adjust to the sizes and fasten properly when using their safety products. Available in both regular & specific (ie. Fire-retardant) styles.
Press Release
Super Thin Chloroprene Rubber Sponge

0.3mm Chloroprene Rubber sponge with a multi-layer and multi-function material. This was designed for professional swimsuits, which helped swimmers break some records in World Aquatics Championships,...

Read More

FR Woven - KK-10

Application: Fire retardant gloves, Heat and Fire Resistant Aprons, Welding applications, Refineries, Steel Plants and etc.

Read More

Rubber or Acrylic Adhesive Backed Fasteners

Self-adhesive fastening tape applies pressure-sensitive adhesive on back of tape, we supply two types of glue which are rubber based and acrylic based.

Read More