Industrial-use foam (Neoprene, SBR, EPDM, EVA)
Closed-cell sponge for packing, gasket and seal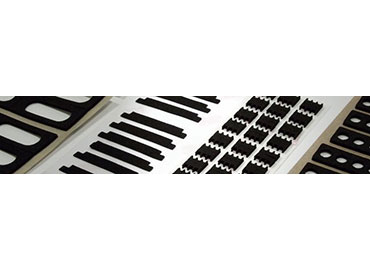 Chloroprene Rubber Sponge (neoprene), Styrene Butadiene Rubber Sponge (SBR foam), Ethylene Propylene Diene Monomer Rubber (EPDM foam) are the materials with the charateristics of water-proof, airtight and good cushion, suitable to be used as the gasket of machine, headlight or boat.
Features
Industrial-use Rubber Sponge can be used in a wide range of applications, such as gasket materials, heat preserving thermal insulation materials, special electronic components, shockproof materials, the buffer of industrial equipment, motor vehicles, and boats (gasket, seal packing collar, and cushion material). Different polymers available for different requirements and applications, including Chloroprene Rubber (neoprene) sponge, Styrene Butadiene Rubber sponge, and Ethylene Propylene Diene Monomer (EPDM) Rubber sponge. The closed-cell structure of Industrial Rubber Sponge series has outstanding functions such as high mechanical strength, elasticity, low thermal conductivity, excellent heat retention, water proof and flame retardant.
Applications
Gasket, heat preserving thermal insulation, electronic components, shockproof materials, buffer material in the machine, vehicle and boat.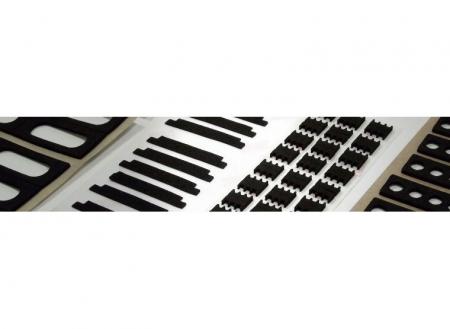 EP-07, EP-10, EP-20, EP-20FR, EP-5010, EP-5020, EP-5020P, SEF-1, SEF-2
More
---
Press Release
Nam Liong Group participated in the press conference of Tainan Municipal Government

The local enterprises of Nam Liong Group, in the fierce international competition environment, still adhere to the business philosophy and development ambition, not only show their proud...

Read More

Nam Liong and a number of banks joint credit signing ceremony

June 20, 2018
The total amount of the Nam Liong Enterprise Co., Ltd. sponsored by the Land Bank was NT$750 million, and the fundraising case was completed. The signing ceremony was held...

Read More

2018 Taipei Cycle

Nam Liong Enterprise is going to attend 2018 Taipei Cycle to present foam composite materials.

Read More