Nam Liong Group participated in the press conference of Tainan Municipal Government
2018/11/15
NAM LIONG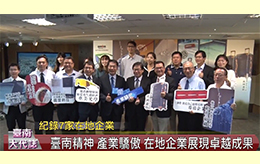 The local enterprises of Nam Liong Group, in the fierce international competition environment, still adhere to the business philosophy and development ambition, not only show their proud industrial achievements, but also create numerous employment opportunities for Tainan, and deeply cultivate Tainan, which is actually the Tainan industry. proud.

Tainan is not only a cultural ancient capital with rich historical heritage, but also a technological new city that is facing the highlights of industrial innovation and research and development. In order to let all walks of life understand the solid strength of Tainan's industry and feel the Tainan spirit that continues to be deeply cultivated in this land, the Tainan Municipal Government specially produced the "Taiwan Spiritual Industry Pride" film, and held a press conference on November 15th. Mayor Li Mengyu hopes to record through The outstanding achievements of the seven local companies show the city's abundant industrial vitality.

Mayor Li said that through the sharing of films and business owners, people are deeply admired for the efforts and perseverance of each company in the global competition to stand out from the crowd. Tainan is not only invested by TSMC, but many companies have also created more employment opportunities and corporate value. Under the insistence of pursuing their own brand, quality and taste, the successful challenges are based on international competition; Consumer health and investment in social welfare are even more impressive, and there is no shortage of care for employees. The city expects that these enterprises will continue to take root and operate in Tainan, show their recognition of the land, and become the pride of the city. In the future, they will continue to provide more quality jobs and make Tainan a happy city with economic prosperity and happiness.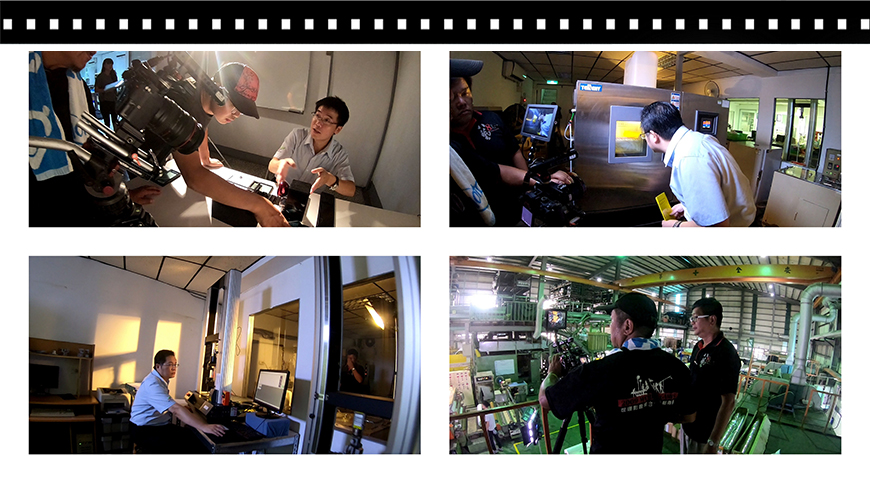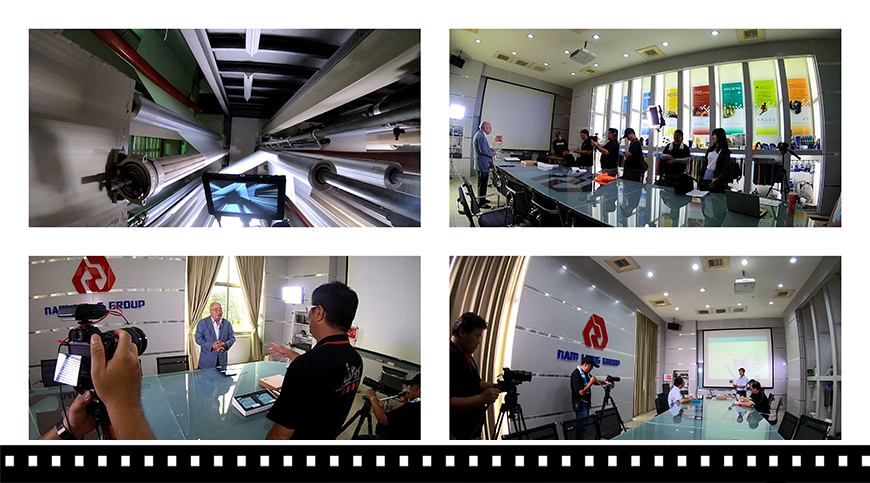 Movies




Press Release
Nam Liong Group participated in the press conference of Tainan Municipal Government

The local enterprises of Nam Liong Group, in the fierce international competition environment, still adhere to the business philosophy and development ambition, not only show their proud...

Read More

Nam Liong and a number of banks joint credit signing ceremony

June 20, 2018
The total amount of the Nam Liong Enterprise Co., Ltd. sponsored by the Land Bank was NT$750 million, and the fundraising case was completed. The signing ceremony was held...

Read More

2018 Taipei Cycle

Nam Liong Enterprise is going to attend 2018 Taipei Cycle to present foam composite materials.

Read More