High Hardness Rubber Foam
CS
Hght density rubber sponge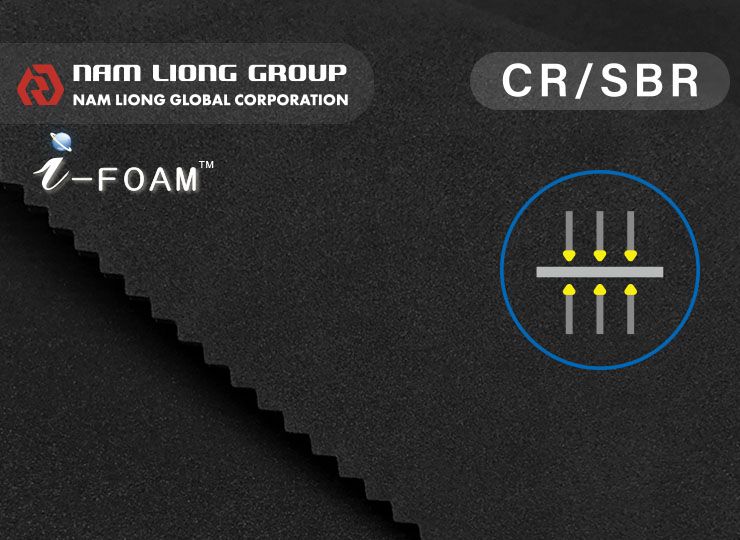 CS High Hardness Rubber Sponge is made of compounded Chloroprene and suitable for machine gasket, shoe materials, and bag materials.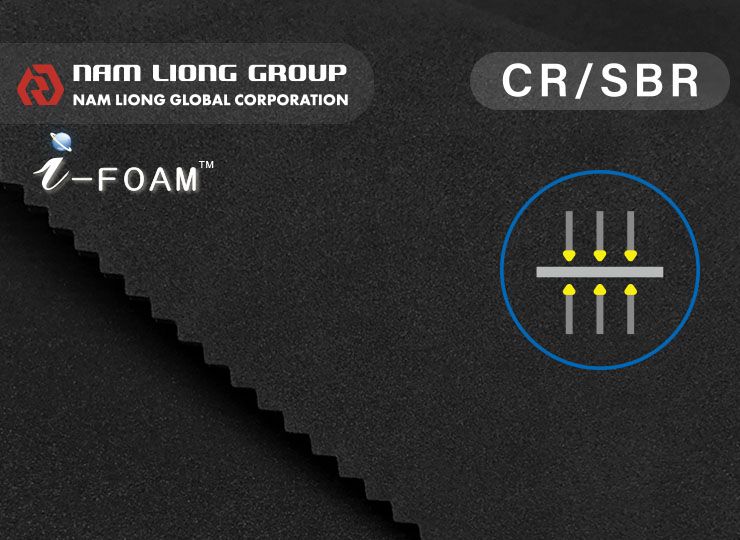 CS High Hardness Sponge is made of compounded rubber that has both the good physical characteristic of Chloroprene Rubber (neoprene) and the cost competitiveness of Styrene Butadiene Rubber (SBR). CS sponge has high hardness, which is suitable for machine packing, shoe material, bag material, and so on.

Minimum bulk order quantity: 100 sheets of 1M x 3M
Features
Light-weight with high mechanical strength
Thermal Insulation
Non-water absorption
Shock absorption
RoHS compliance
Applications
Gasket and buffer materials for machine, automotive, rail transport and marine industries. It is also suitable for shoe insole.
Model

CS

Polymer

Chloroprene Rubber (CR)
/ Styrene-Butadiene Rubber (SBR)

Color

Black

Type (ASTM D1056-00)

2C2

Hardness (ASKER TYPE C)

23 ± 5

Tensile Strength (MPa, JIS K6251)

0.55↑

Compression Resistance 25% (kPa, ASTM D1056)

35~65

Density (g/cm3, ASTM D1056)

0.23 ± 0.03

Thickness (mm)

Sliced per request
(Sponge block 35mm thick)

Size

1M x 1M
1M x 3M