Super Smooth Wetsuit Material
Neoskin (ORCA, ENSS, NSI…)
Special surface treatment on Chloroprene rubber sponge for wetsuit / diving suits.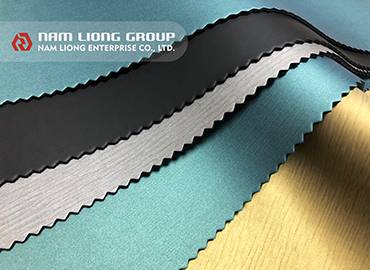 Super smooth wetsuit material is the Chloroprene Rubber sponge material for wetsuit/ diving suits; it has been through special treatment on its rubber sponge surface.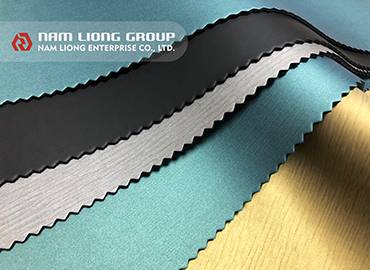 Super smooth wetsuit material is the surface treatment process on Chloroprene Rubber sponge to achieve a smooth sleek and quick dry surface; it gives a great variety of the products, such as wetsuit, diving suit, bag …etc.

Super smooth rubber sponge is also a suitable material for the outer or inner layer of watersports suits (Diving suit, surfing suit....etc.)

Unique textures designed Smooth neoprene can increase product's market competitiveness. It can be widely used on handbags. Multiple styles of patterns and colors available, it can also be customized.

We can also cut the Super smooth wetsuit material to make Super smooth tape, which an be applied as sealing strip in inside layer of a wetsuit to provide high smoothness, comfort and high flexibility. (Please contact us for the minimum bulk order request for the super smooth tape.)

Minimum bulk order quantity: 300 sheets of 50"x80".
Features
Smooth Sleek.
Quick Dry.
Easy To Wear Off.
Heat Retention.
High Elongation Rate.
Diversified Color Choices.
Applications
Watersports, wetsuit, surfing suits, orthopedic supports, shoes materials, shoe cover....etc.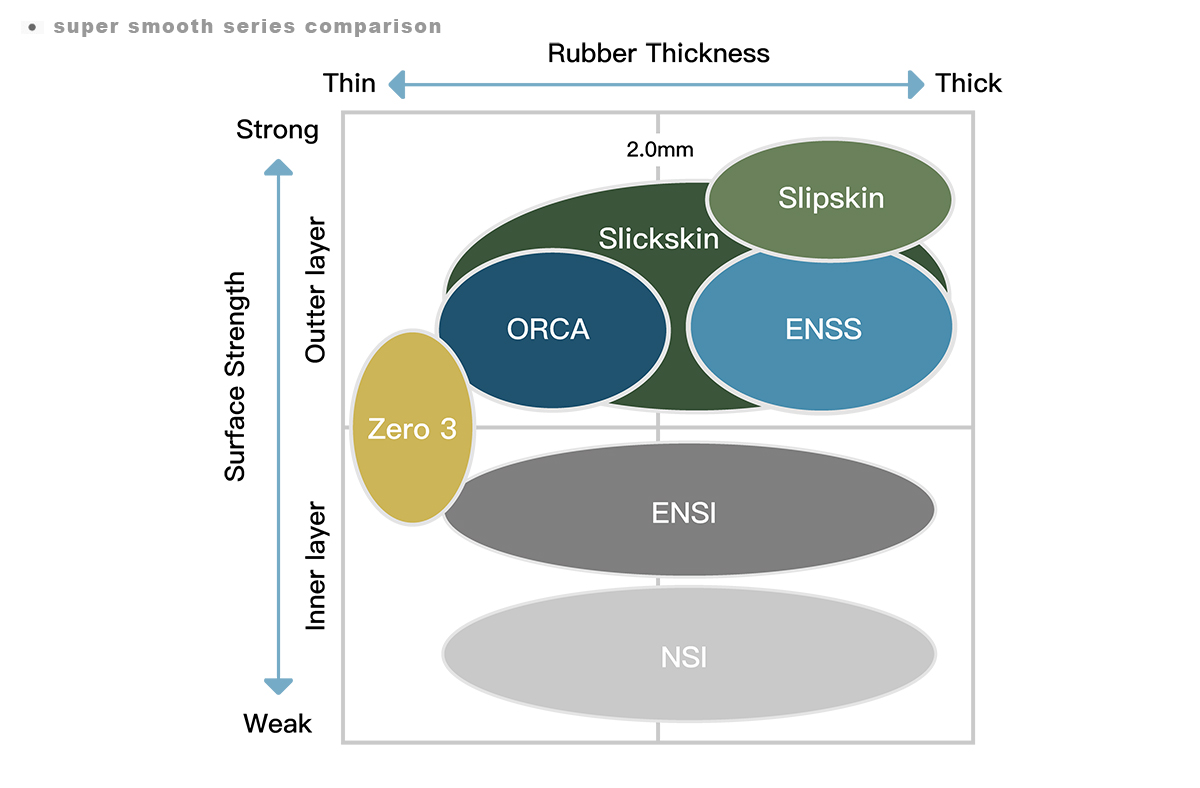 Related Products

QT, SF, NL, AQ, 2N

---

Hyper stretch wetsuit material gots features as soft hand feeling, high elongation rate and low modulus, it is a suitable material for diving suit, surfing suit....etc.Laminated with high stretchy Chloroprene Rubber Sponge (so-called neoprene), the finished products will have the best activity performance.Minimum bulk order quantity: 300 sheets of 51"x83" or 51"x130". (Some fabrics might have higher minimum quantity request.)

---

PNL, PPN, PPL, Cmate, ORCA-P

---

Camouflage/Printed Chloroprene Rubber Sponge treatment can be used on fabric. Plenty of modern patterns are available and we also accept new designs from the clients.Diving / Spearfishing Camouflage provides good disguise during spearfishing. Outdoor Camouflage can be integrated with the forest, the wilderness. Military-use Camouflage can avoid the track from the enemy.Minimum bulk order quantity: 300 sheets of 51"x83" or 51"x130". (Some fabrics might have higher minimum quantity request.)

---

---
Press Release
Nam Liong Group participated in the press conference of Tainan Municipal Government

The local enterprises of Nam Liong Group, in the fierce international competition environment, still adhere to the business philosophy and development ambition, not only show their proud...

Read More

Nam Liong and a number of banks joint credit signing ceremony

June 20, 2018
The total amount of the Nam Liong Enterprise Co., Ltd. sponsored by the Land Bank was NT$750 million, and the fundraising case was completed. The signing ceremony was held...

Read More

2018 Taipei Cycle

Nam Liong Enterprise is going to attend 2018 Taipei Cycle to present foam composite materials.

Read More