2018.11 Nam Liong Group participated in the Municipal Government of Tainan's press conference of "Tainan Spirit, the proud of Tainan industry".
2018/11/15
NAM LIONG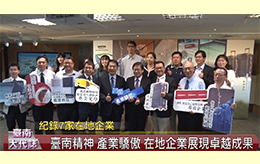 Being in an extreme international competition environment, Nam Liong Group, one of Tainan local enterprises, still insists on its philosophy and development ambitions. Not only shows its impressive achievements, but also creates numerous employment opportunities for Tainan. The story of its thorough development has made it the proud of Tainan industry.

Tainan is not just an ancient cultural city with rich historical heritage, moreover, it is forging ahead to a technological city with industrial innovation and R&D highlight. In order to make people have a deeper understanding of the massive strength of Tainan industries and feel the Tainan spirit by its long history of thorough development on this land. The Municipal Government of Tainan specially made a video of "Tainan Spirit, the proud of Tainan industry", and held a press conference on November 15th. Mayor Li Mengyu hopes that by recording through the outstanding achievement of 7 local industries, it would show the flourish industrial energy in this city.

Mayor Lee said that by the sharing of videos and the conversation with business owners, it made people deeply respect the effort and perseverance that Tainan businesses has contributed in order to made themselves stand out in the globalization competition. Tainan not only has the investment from Taiwan Semiconductor Manufacturing Company Limited (TSMC). In fact, there are numbers of businesses that have created numerous employment opportunities and corporate value; they successfully based themselves in the international competition with their persistence of pursuing their own brand, quality, and style: what impressed people more is their value on environmental friendliness, the health of consumer, and the commitment in social benevolence. Meanwhile, they also spared no effort in caring for employees. The Municipal Government expects these businesses to continuously develop in Tainan, demonstrate their recognition to the land, and become the proud of Tiana City; providing more high quality employment opportunities in the future and make Tainan a happy city with prosperous economy and residential safety.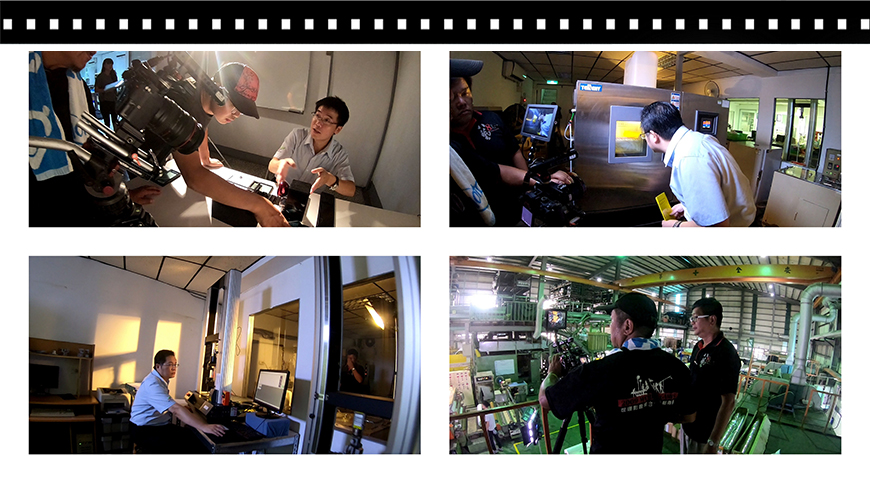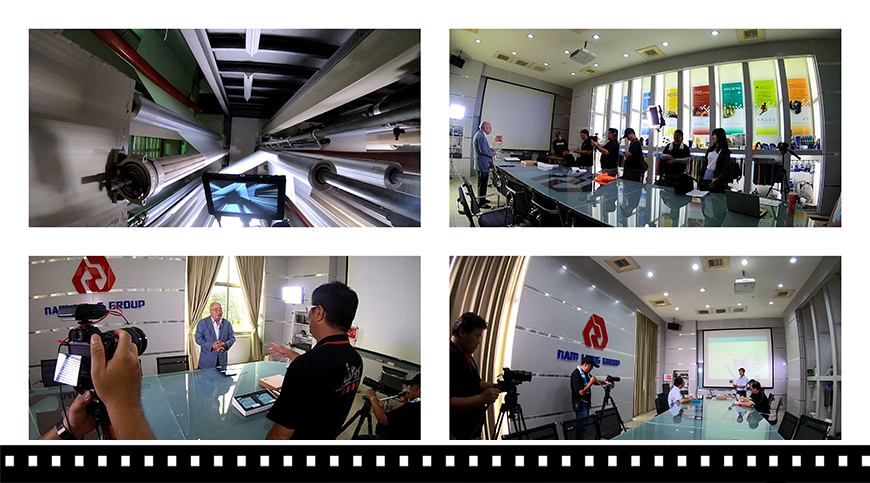 Movies




Press Release
Nam Liong Group participated in the press conference of Tainan Municipal Government

The local enterprises of Nam Liong Group, in the fierce international competition environment, still adhere to the business philosophy and development ambition, not only show their proud...

Read More

Nam Liong and a number of banks joint credit signing ceremony

June 20, 2018
The total amount of the Nam Liong Global Corporation,Tainan Branch. sponsored by the Land Bank was NT$750 million, and the fundraising case was completed. The signing ceremony...

Read More

2018 Taipei Cycle

Nam Liong Global Corporation,Tainan Branch is going to attend 2018 Taipei Cycle to present foam composite materials.

Read More