Nail-Proof Fabric
TT-21571
TT-21571 Puncture Proof Fabric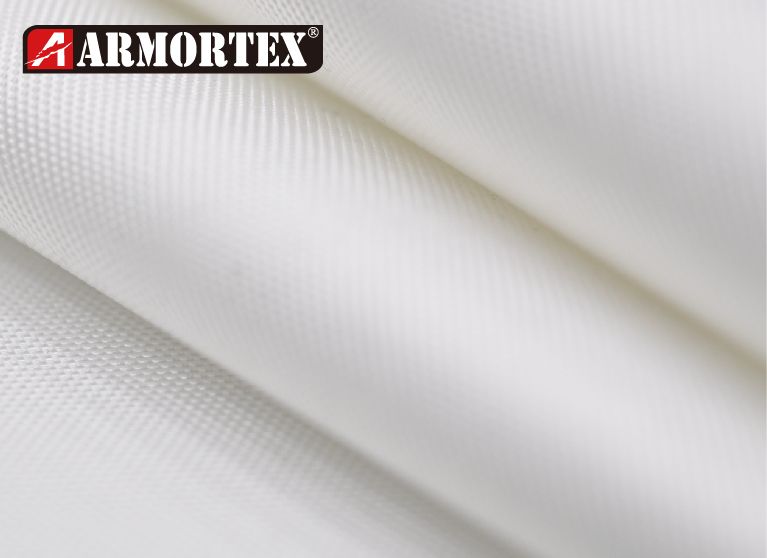 Made with high tenacity polyester and woven tightly from a special weaving machine to provide great puncture resistance in single layer construction. It also qualifies for the highest level of EN-388 6.4 Nail Puncture Resistance and the highest level of EN-388 6.1 Abrasion Resistance.
Specification
Weight: 1040 g/m², Width: 63"
Material: Polyester
Puncture Resistance: Level 4 (EN 388: 2003 6.4)
Applications
Protective Gear, Safety Equipment, Reinforcement for Shoe Sole, etc.
Press Release
Super Thin Chloroprene Rubber Sponge

Ultra-thin Chloroprene Rubber Sponge (neoprene) with a multi-layer and multi-function material. This was designed for professional swimsuits, which helped swimmers break some records in World...

Read More

FR Woven - KK-10

Application: Fire retardant gloves, Heat and Fire Resistant Aprons, Welding applications, Refineries, Steel Plants and etc.

Read More

Rubber or Acrylic Adhesive Backed Fasteners

Self-adhesive fastening tape applies pressure-sensitive adhesive on back of tape, we supply two types of glue which are rubber based and acrylic based.

Read More