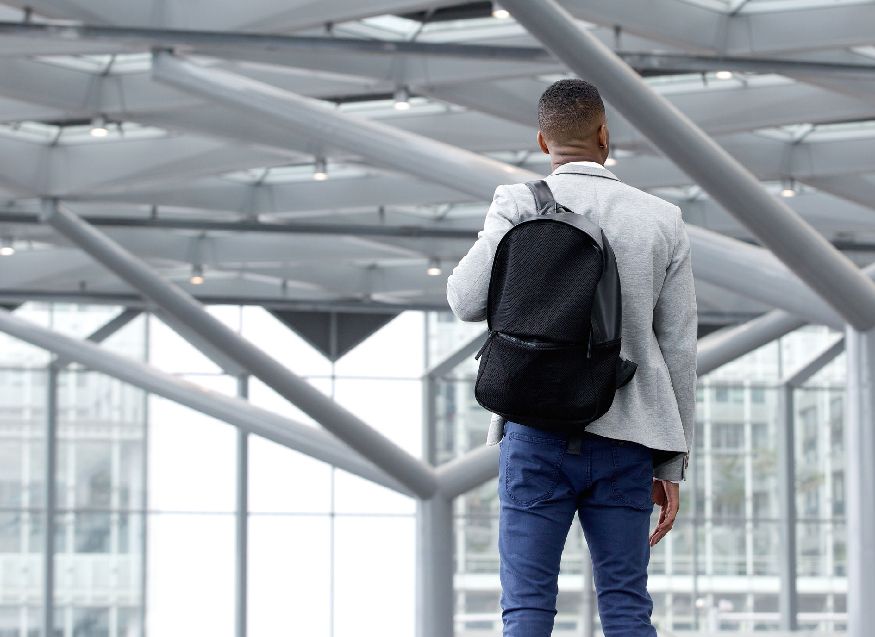 Personal Protective Products (PPE)
---

THE FUNCTIONS OUR PPE PROVIDES
Cut Resistance
Cut Injuries are one of the most common workplace hazards which is caused by insufficient protection when handling sharp objects. Our PPE provides are built with cut-resistant materials, High-Performance Polyethylene (HPPE) and are compliant with both European EN 388 and American ANSI standard for cut-resistant capability for hand or body protection.
Thermal injuries are due to contact with fires or heated items. Burns due to excessive heat can be caused by exposed flames, hot water, steam, hot metal conduits, and it is an especially common risk in industrial workplaces.

The materials we used are made of inherently FR fibers such as DuPont Kevlar, Nomex, Oxidized PAN fiber, Modacrylic, etc.
Files Download
Personal Protective Products (PPE) | A High-Performance Technical Fabric And Bio Rubber Sponge Manufacturer For 50 Years.
Located in Taiwan since 1972, Nam Liong Global Corporation,Tainan Branch is a high performance technical fabric and bio rubber sponge manufacturer.
Nam Liong Global Corporation,Tainan Branch provides high-tech, functional, environment-friendly polymers and high elastic foam materials to meet all kinds of requirements from our customers with our continuous R&D ability and great service quality.
NL has been offering customers high-quality tech textiles. Both with advanced fabric technology and 45 years of experience, NL ensures each customer's demands are met.
View our quality products
Wetsuit Material
,
Rubber Sponge
,
TPU Membrane
,
Fastening Tape
,
Resistant Fabric
,
Knitted Fabric
,
Non Slip Fabrics
,
Nail-Proof Fabric
,
Puncture Resistant Fabric
,
Stretch Fabric
,
Reflective Fabrics
,
Fire Retardant Fabric
,
Multifunctional Fabrics
and feel free to
Contact Us
.
---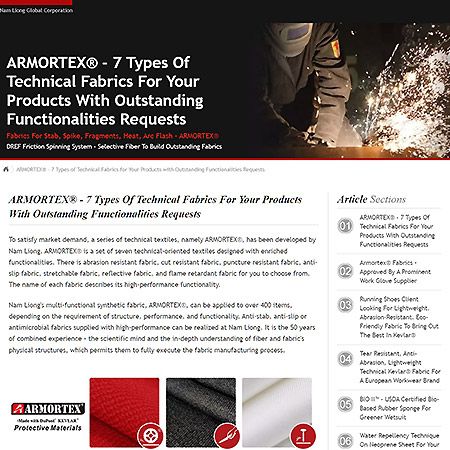 Nam Liong Story for Personal Protective Products (PPE)