Agent Wanted
Agent Wanted
Namliong is dedicated to keep reasonable prices, stable quality, and good brand image on our products, and create good profit space for our business partners so that we make leaps and bounds on our global marketing. Now we are looking for distributors and agents worldwide to market and promote our products.

Exclusive distributorship of certain territories can be granted. You are encouraged to craft and create your own marketing strategy to promote Namliong Products in your territory.

We will support you with our experienced salespersons including product knowledge, after-service support as well as marketing tools and sample goods.

Please contact us at <marketing@namliong.com.tw> if you are interested.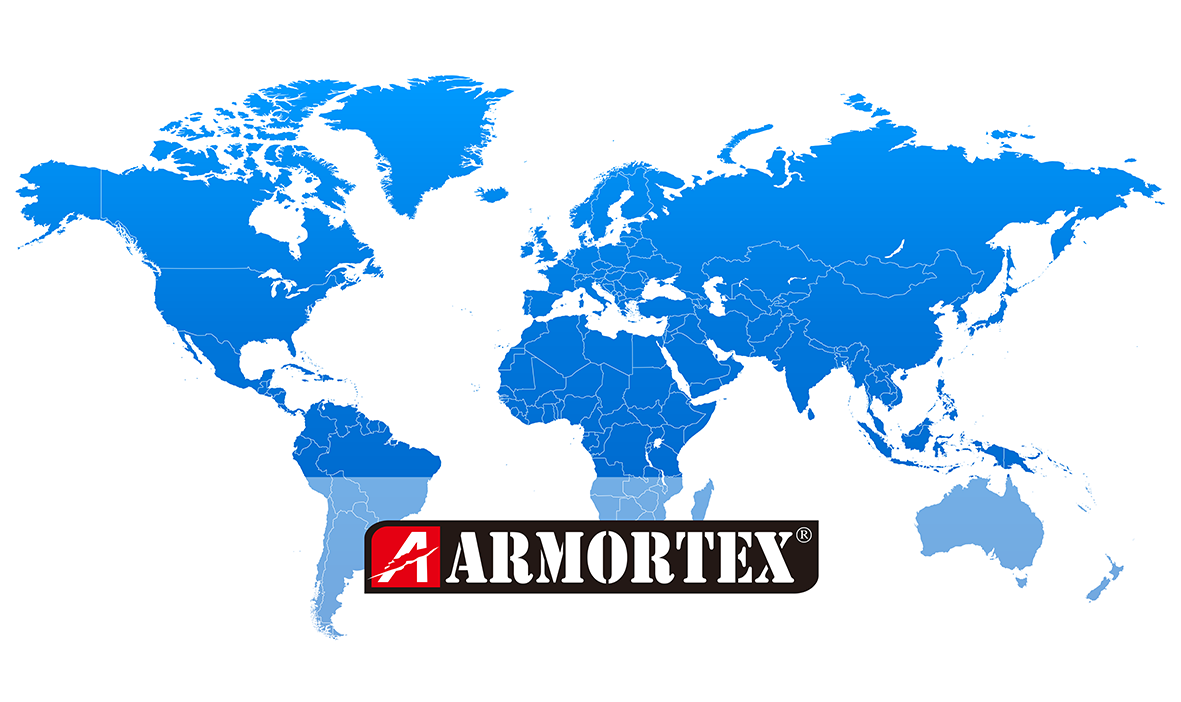 Press Release
Nam Liong Group participated in the press conference of Tainan Municipal Government

The local enterprises of Nam Liong Group, in the fierce international competition environment, still adhere to the business philosophy and development ambition, not only show their proud...

Read More

Nam Liong and a number of banks joint credit signing ceremony

June 20, 2018
The total amount of the Nam Liong Global Corporation,Tainan Branch. sponsored by the Land Bank was NT$750 million, and the fundraising case was completed. The signing ceremony...

Read More

2018 Taipei Cycle

Nam Liong Global Corporation,Tainan Branch is going to attend 2018 Taipei Cycle to present foam composite materials.

Read More