Industrial Protection
Safety Work Boot - ARMORTEX High abrasion resistant Kevlar upper enhances durability and protects workers' feet from work hazards.
Industrial protection deals with all aspects of health and safety in the workplace and has a strong focus on primary prevention of hazards. The main focus in industrial protection is the maintenance of workers' safety and working capacity, as well as promoting a smooth operation and enhancing productivity of the undertakings. Wearing Personal protective equipment (PPE) can help to minimize work injury and can therefore help to ensure safe and healthy working conditions.

Our range of the top quality materials for protection from head to toe and a committed team of specialist will support you in finding the perfect solution to this challenge
Head Protection
Head protection is particularly important for employees working in environments because of the increased risk of injury as a result of falls, accidents and handling heavy materials or machinery.
● Fire-retardant needle punched non-woven is made of 100% Oxygen Oxidized Pan fiber, it does not contain asbestos, glass fiber and other harmful substances. It is completely non-flammable, heat resistance up to 1200℃. It is suitable to be used as lining layer of safety helmet.
● Heat resistant aluminum foil laminated fabric reflects radiant heat and is the perfect protection for covering equipment that is in close proximity to intense radiant sources such as molten metals, furnaces for forge, ferrous casting and other applications.
● We provide lightweight DuPont Nomex® fabric for balaclava to promote excellent protection for your neck and head from flash and flames.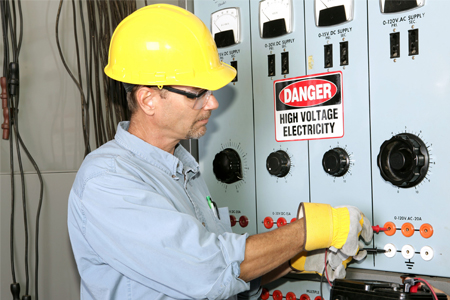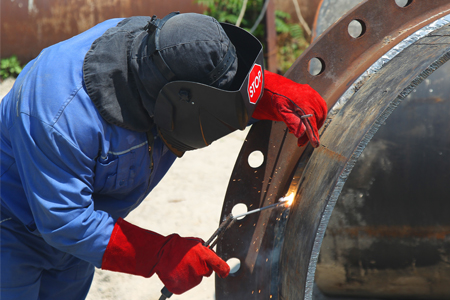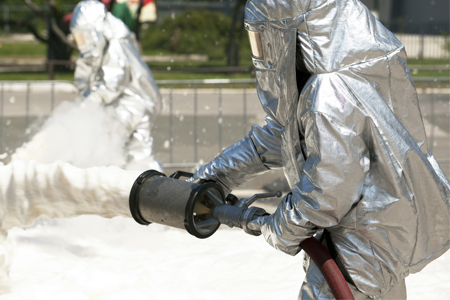 Body Protection
● We offer high abrasion fabrics for reinforcements on high-wear areas such as elbows and knees on workwears.
● We provide different variety of permanently fire-retardant fabrics. The flame retardancy will last for the life of the fabric. The suitable applications are firefighter suit, racing suits, apron… etc.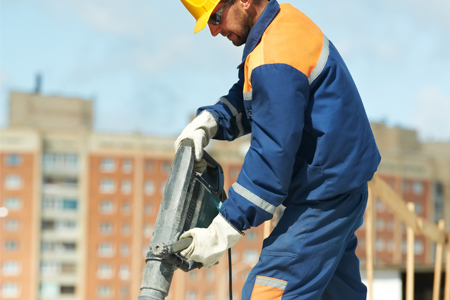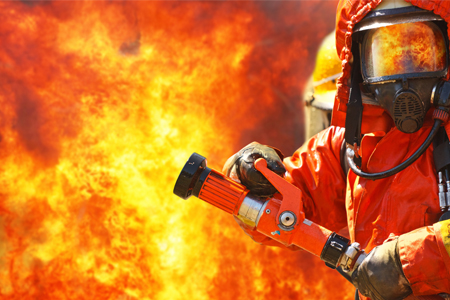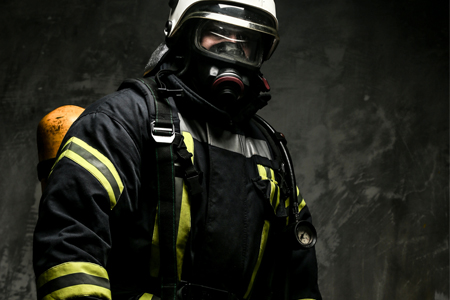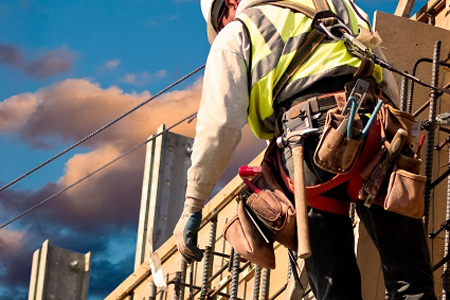 Hand Protection
● We provide different sizes of yarns with high cut-resistance properties in knitted gloves.
● We provide levels of abrasion, stretch and reflective materials for Cut and Sew Gloves.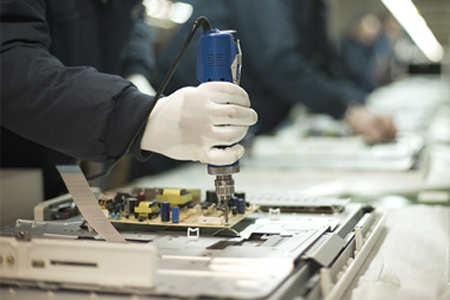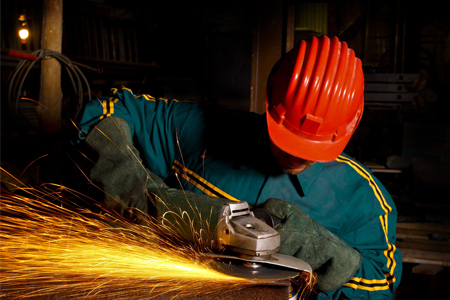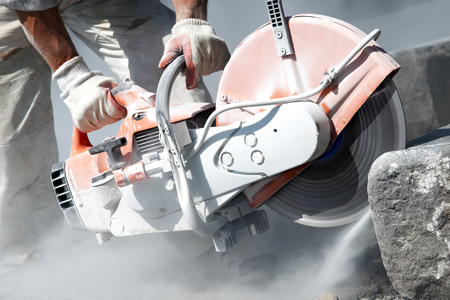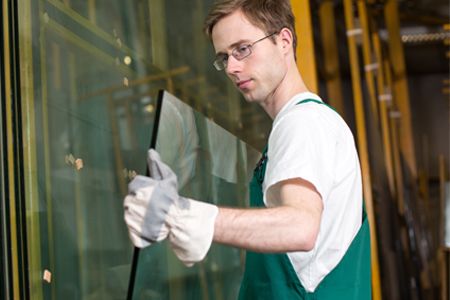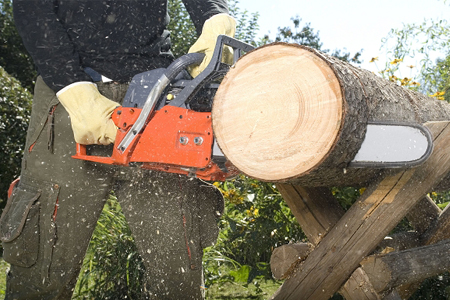 Foot Protection
● Abrasion resistant fabric on the footwear upper to give the overall durability and protection.
● Reflective patch on the back of the safety gloves to increase visibility in the dark.
● Penetration resistant and conductive material in the footwear midsole to protect workers' feet.
● Abrasion resistant anti-slip material for the shoe toe and heel guards and on the glove palms.
● Flame retardant fabric as the outer layer of the protective mask for welders.
● Chloroprene Rubber sponge (neoprene) has excellent buffer protection. It can be laminated with above functional fabrics to bring the wearer better comfort and protection.
● The flame retardant Chloroprene Rubber sponge (neoprene) can be used as the lining of the fire boots for the better comport and safety.

In addition, we offer functional hook / loop for workers to adjust to the sizes of their safety products. Available in both regular & specific (ie. fire-retardant) styles.

Protective gloves made with our ARMORTEX ® functional fabrics are not only abrasion resistant but also have excellent gripping capability. Other features such as flame-retardance and puncture resistance are available upon request. We can provide qualification for various international test standards such as EN-388, ASTM D3884, ASTM D3886, ISO-12947. High tenacity hook/loop not only gives you the comfort but also the protection that users care the most.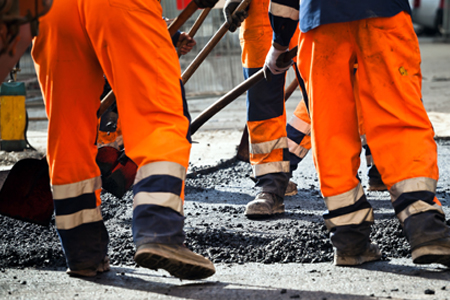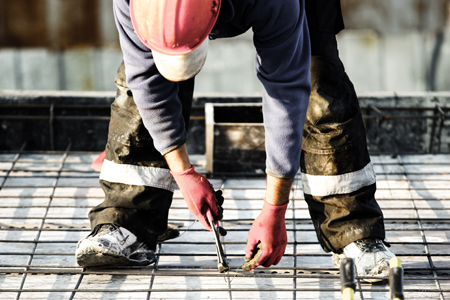 Related Products

PP, Thermal, QDS…

---

Thermal wetsuit material has soft, dense, brushed surface, the loops hold in enough air to decrease temperature loss.Due to the heat retaining properties, thermal wetsuit material is superior to other normal fabrics.Thermal wetsuit material is a suitable material for diving suit, surfingsuit...etc.Minimum bulk order quantity: 300 sheets of 51"x83" or 51"x130". (Some fabrics might have higher minimum quantity request.)

---

Skin Embossed, Fabric Embossed, Cell Embossed

---

Rubber Sponge can be embossed to enhense the surface strength and the performance of anti-slip. The emboss pattern can be either done to the rubber sponge, or treated on the laminate.Cell embossed: Cell embossed results with a three-dimensional surface and better strength.Skin embossed: Skin embossed provides a higher strength surface than cell embossing.Fabric Embossed: Fabric embossing can be done on the fabric side of a laminated neoprene. The varieties of colors and patterns are more diversify than cell-embossed and skin-embossed.Minimum bulk order quantity: 300 sheets.

---

---

After the perforation treatment, closed-cell rubber sponge results in upper the breathability; It also brings the special patterns for design. Perforation can be treated on rubber sponge only, or the laminated neoprene.

---

---
Press Release
Nam Liong Group participated in the press conference of Tainan Municipal Government

The local enterprises of Nam Liong Group, in the fierce international competition environment, still adhere to the business philosophy and development ambition, not only show their proud...

Read More

Nam Liong and a number of banks joint credit signing ceremony

June 20, 2018
The total amount of the Nam Liong Enterprise Co., Ltd. sponsored by the Land Bank was NT$750 million, and the fundraising case was completed. The signing ceremony was held...

Read More

2018 Taipei Cycle

Nam Liong Enterprise is going to attend 2018 Taipei Cycle to present foam composite materials.

Read More