Kevlar® Woven Cut-Resistant PU Coated Fabric
KTG-21317
Kevlar® Cut-Resistant-Fabric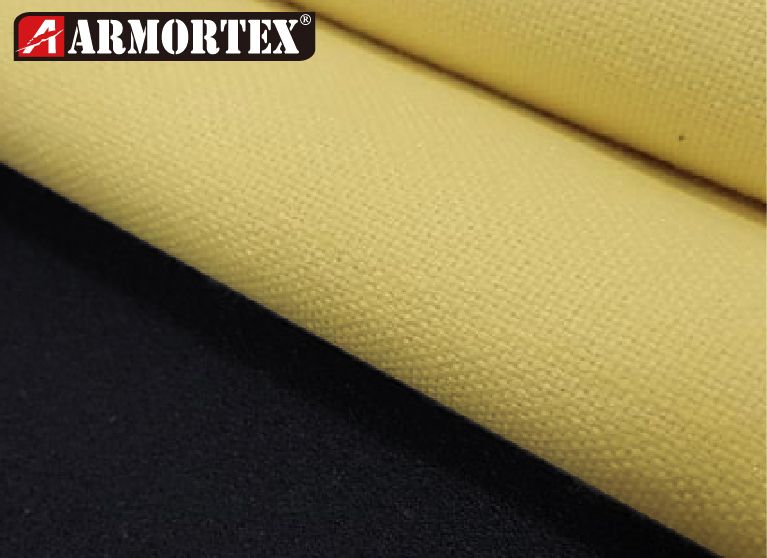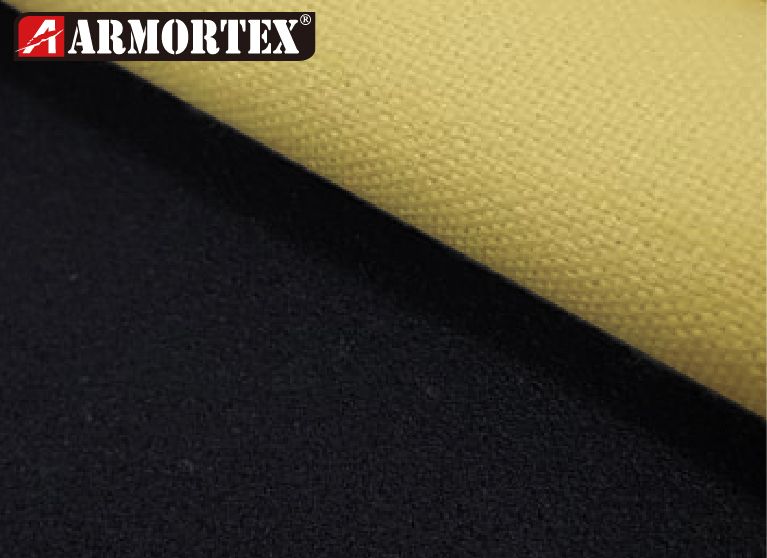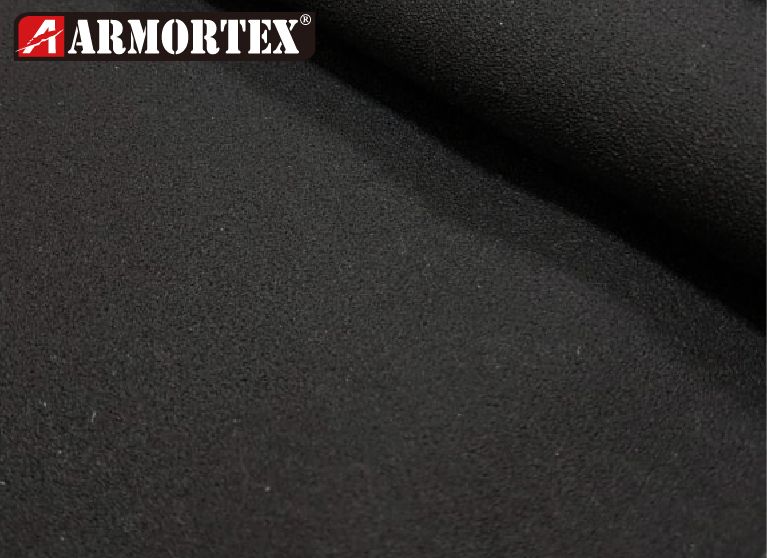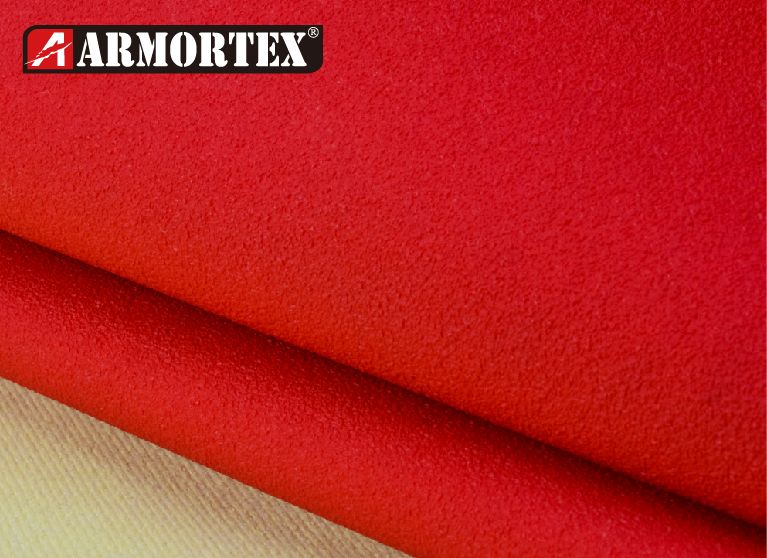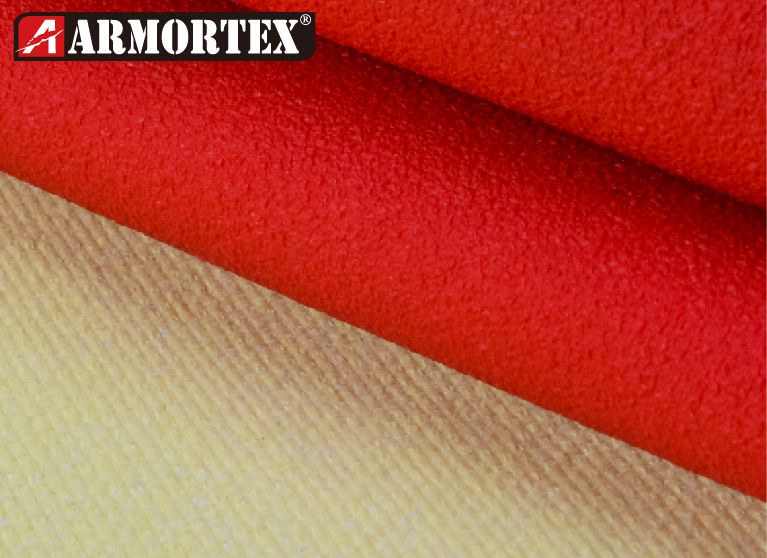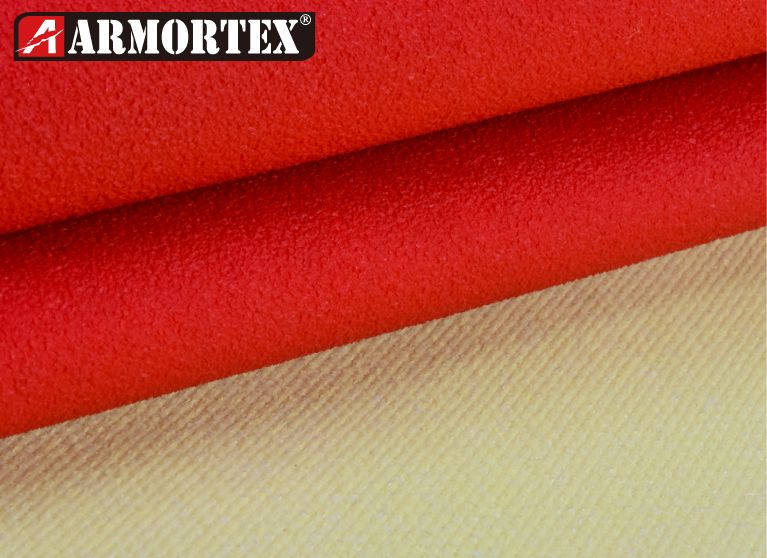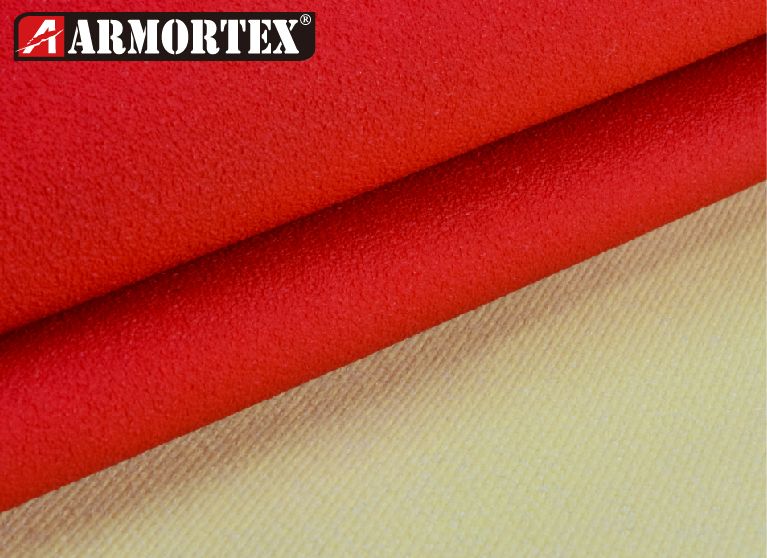 This ARMORTEX® cut resistant woven fabric is made with Kevlar® and Glass fiber engineered yarn and laminated a layer of polyurethane (PU) for extra durability. Color option of PU is available. It has excellent Cut and Puncture resistant, comply with EN388 standard Cut level 5 and Puncture level 4. It can be used for different applications including Anti-Theft Backpack & Briefcase and Protective Gloves and etc.
Applications
Protective Gloves - Glass Industry, Oil & Gas, Construction, Search & Rescue.
Protective workwear/Footwear - For all Industrial purpose, Fishing, Hiking, Hunting.
Protective Equipment - Military, Police, Ice Hockey, Sports relevant, Animals Safety Gears.
Anti-theft Bags - Backpack, Suitcase.
Specification
Model No.: KTG-21317 (Red)
Weight: 630 g/m², Width: 54"
Composition: Kevlar®, Polyester, Glass, PU
Cut Resistance: Level 5
Test Standard: EN 388 6.2
order information
MOQ: Production MOQ depends on the item and specification demands but generally 300-500 meters per order. No MOQ is required if you select from ready stock.
Lead time: Depends on the item, lead time could be 5-8 weeks from the date of confirmation of the order, except in the event of greige stock-out (stated lead times are for information purposes only and are not legally binding).
Payment: We preferred Electronic Funds Transfer to our bank account. Documentary Collections, Letters of Credit payments may be accepted only upon prior approval by Nam Liong Global Corporation,Tainan Branch.
Packaging: In standard roll packing
Place of Origin: TAIWAN.
Files Download

---
Press Release
Nam Liong Group participated in the press conference of Tainan Municipal Government

The local enterprises of Nam Liong Group, in the fierce international competition environment, still adhere to the business philosophy and development ambition, not only show their proud...

Read More

Nam Liong and a number of banks joint credit signing ceremony

June 20, 2018
The total amount of the Nam Liong Global Corporation,Tainan Branch. sponsored by the Land Bank was NT$750 million, and the fundraising case was completed. The signing ceremony...

Read More

2018 Taipei Cycle

Nam Liong Global Corporation,Tainan Branch is going to attend 2018 Taipei Cycle to present foam composite materials.

Read More