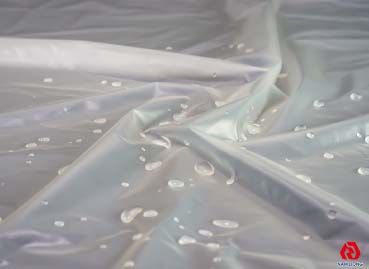 Film / Membrane
High Performance Polymer Film、Thermoplastics
We have been researching film materials for nearly 50 years, and our products are produced and developed locally in Taiwan. In recent years, we have also focused on green environmental protection.
Namliong TPU film is made of environmentally friendly materials, TPEE film can be fully recycled and reused after a single material, and the microporous film is made of PP material, from production to service, from material selection to production, so that every resource can be reused appropriately, moving towards the goal of economic circulation.
---
2016 become bluesign® system partner
2018 bluesign® approved
2019 Pass Oeko-Tex Class I (TP001 159432)

Please continue to go to Check the introduction of film materials below, there are more detailed content to help you find suitable film materials.
Applications
Garment, home textile fabrics, film for functional shoes, waterproof products, functional jackets, tents and other outdoor products.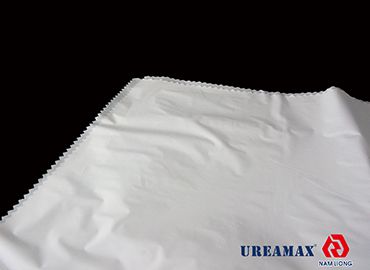 Thermoplastic Polyurethane Resin, Waterproof And Moisture-Permeable Film
UREAMAX® TPU film is made of thermoplastic polyurethane, an environmentally friendly material,...
Details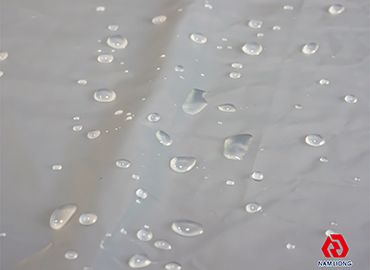 TPEE Environmental Friendly Film, Thermoplastic Polyester Elastomer
TPEE film is a non-porous hydrophilic film made of thermoplastic elastomer. It has excellent...
Details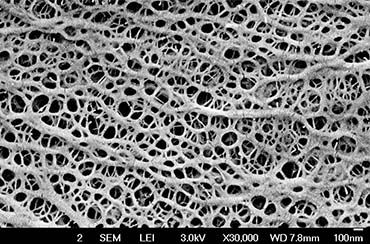 Microporous Breathable PP Film, Polyethylene
The microporous film is breathable by imitating the perspiration of the human body. There are as many...
Details
Film / Membrane | A High-Performance Technical Fabric And Bio Rubber Sponge Manufacturer For 50 Years.
Located in Taiwan since 1972, Nam Liong Global Corporation,Tainan Branch is a high performance technical fabric and bio rubber sponge manufacturer.
Nam Liong Global Corporation,Tainan Branch provides high-tech, functional, environment-friendly polymers and high elastic foam materials to meet all kinds of requirements from our customers with our continuous R&D ability and great service quality.
NL has been offering customers high-quality tech textiles. Both with advanced fabric technology and 45 years of experience, NL ensures each customer's demands are met.
View our quality products
Wetsuit Material
,
Rubber Sponge
,
TPU Membrane
,
Fastening Tape
,
Resistant Fabric
,
Knitted Fabric
,
Non Slip Fabrics
,
Nail-Proof Fabric
,
Puncture Resistant Fabric
,
Stretch Fabric
,
Reflective Fabrics
,
Fire Retardant Fabric
,
Multifunctional Fabrics
and feel free to
Contact Us
.
---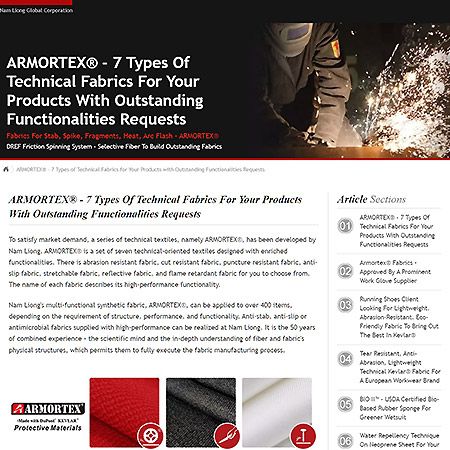 Nam Liong Story for Film / Membrane