2019.8 Nam Liong Supports OneSchool Global Fundraising Program!
2019/08/06
NAM LIONG
OneSchool Global is one of the world's largest and most comprehensive global schools, with over 9,500 students and 130 campuses operating across 20 countries including North America, United Kingdom, Australia, New Zealand and France. OneSchool's global education ecosystem provides an environment that develops life-ready students who learn how to learn. The School is supported via the donation of time and financial support by the Plymouth Brethren Christian Church as well as enterprises and individuals.
Every year, the graduates of the OneSchool North America West Region travel to Glacier National Park in Montana and participate in the fundraising event with a goal of US$1,000,000 for school operating. This year, Nam Liong participates in the event and makes contribution in support of OneSchool Global students and its educating system with our public-spirited concept and value!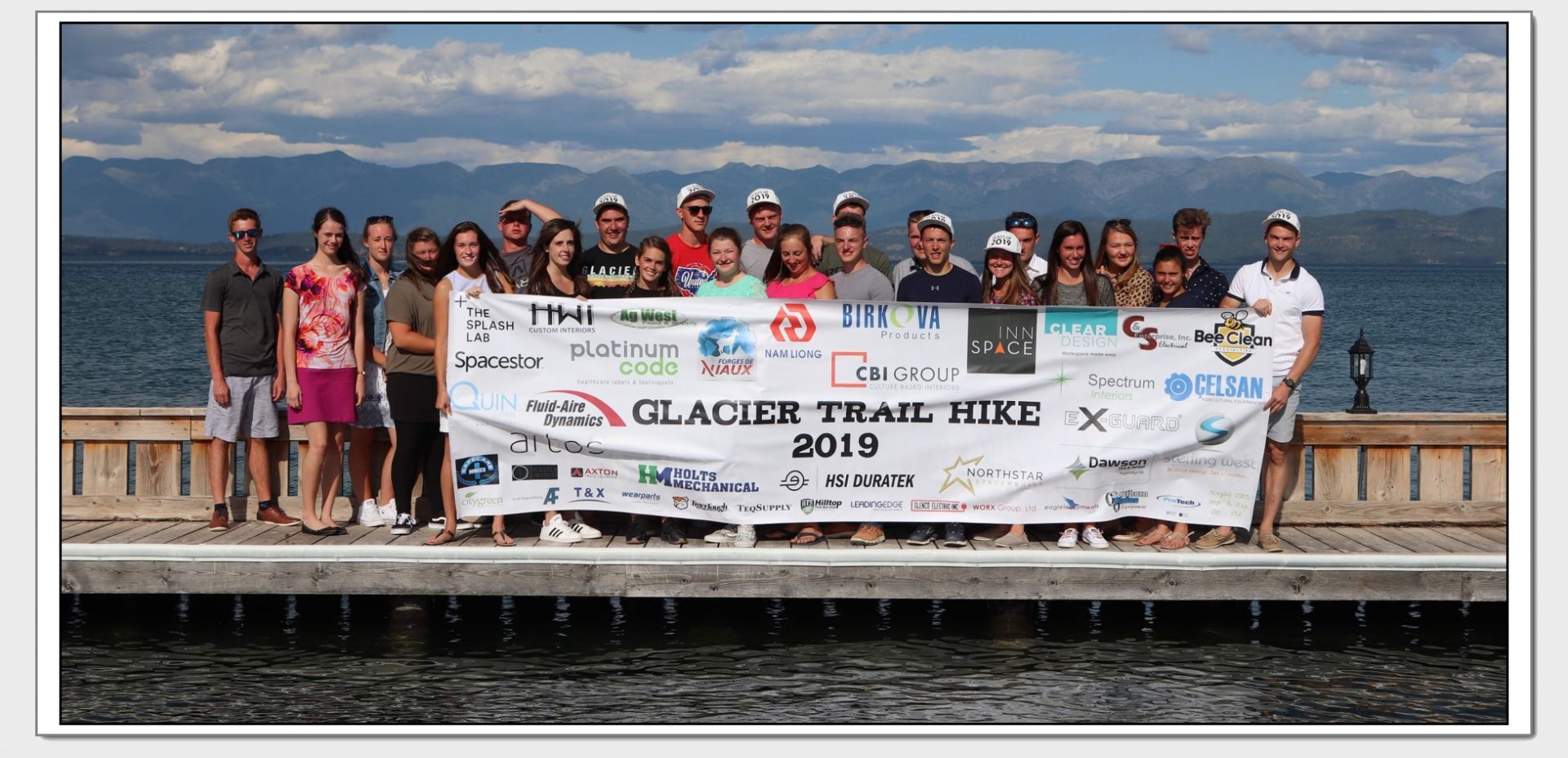 Press Release
Nam Liong Group participated in the press conference of Tainan Municipal Government

The local enterprises of Nam Liong Group, in the fierce international competition environment, still adhere to the business philosophy and development ambition, not only show their proud...

Read More

Nam Liong and a number of banks joint credit signing ceremony

June 20, 2018
The total amount of the Nam Liong Global Corporation,Tainan Branch. sponsored by the Land Bank was NT$750 million, and the fundraising case was completed. The signing ceremony...

Read More

2018 Taipei Cycle

Nam Liong Global Corporation,Tainan Branch is going to attend 2018 Taipei Cycle to present foam composite materials.

Read More