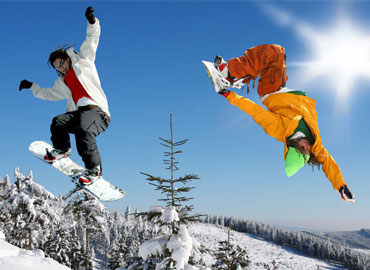 Stretchable Fabrics
Spandex and Water Repellent/4 Way Stretch
---
Durable Water Repellent, Breathable, Oil and Stain Repellent
ARMORTEX® stretchable fabrics are specifically designed for the demand of high abrasion resistance, it possesses high elasticity, high elongation, and soft in touch.

ARMORTEX® stretchability is applied for such as sports protective gear, gloves, bike saddle, workwear, etc. The fabric can be treated for DWR (durable water repellent), oil repellent, and antifouling depending on customers requirement.
For further fabric details, please refer to the entries below.
Stretchable Fabrics | A High-Performance Technical Fabric And Bio Rubber Sponge Manufacturer For 50 Years.
Located in Taiwan since 1972, Nam Liong Global Corporation,Tainan Branch is a high performance technical fabric and bio rubber sponge manufacturer.
Nam Liong Global Corporation,Tainan Branch provides high-tech, functional, environment-friendly polymers and high elastic foam materials to meet all kinds of requirements from our customers with our continuous R&D ability and great service quality.
NL has been offering customers high-quality tech textiles. Both with advanced fabric technology and 45 years of experience, NL ensures each customer's demands are met.
View our quality products
Wetsuit Material
,
Rubber Sponge
,
TPU Membrane
,
Fastening Tape
,
Resistant Fabric
,
Knitted Fabric
,
Non Slip Fabrics
,
Nail-Proof Fabric
,
Puncture Resistant Fabric
,
Stretch Fabric
,
Reflective Fabrics
,
Fire Retardant Fabric
,
Multifunctional Fabrics
and feel free to
Contact Us
.
---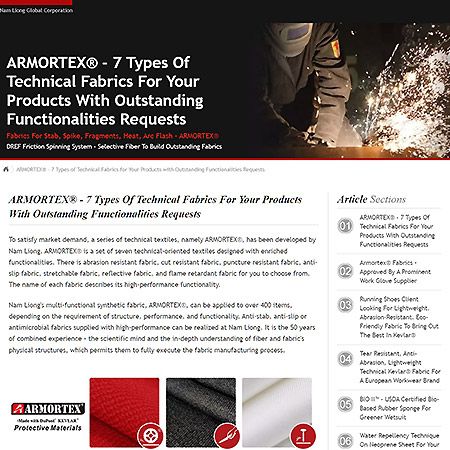 Nam Liong Story for Stretchable Fabrics