What prerequisites does customers need to fulfill to be allowed to use our Armortex® logo on their products?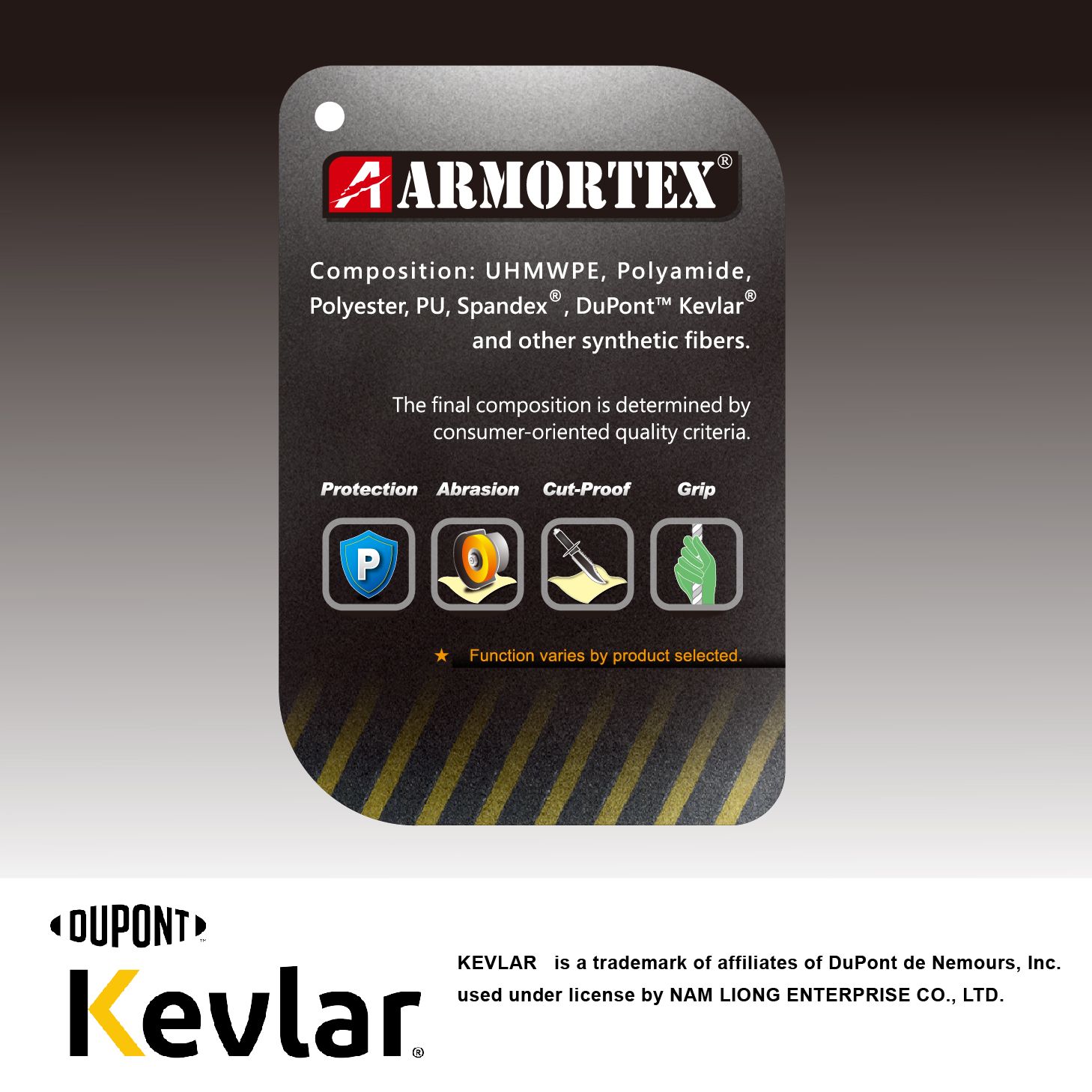 ARMORTEX® is a registered trademark of Nam Liong Global Corporation, Tainan Branch. Nam Liong grants the use of the logo to its customers who have paid their dues for the purpose of using the Armortex® materials. If you are working with Nam Liong on a project or initiative, please work with your contact to coordinate the marketing permissions.

Although we would like to accommodate all the logo requests we receive, we need to make sure our Armortex® brand is used in the right way. The intended used of the Armortex® logo must be permitted by Nam Liong. It is irrelevant whether the products are sold B2C or B2B, online or offline. Nam Liong takes legal action against non-certified person or companies to protect our goodwill and trade name that, for example, print on products or advertisements and sell them as Armortex® certified.

If you are from a non-profit organizations or media, you may use the Armortex® logo in conjunction with accurate statements and our quality and material description. You can obtain a high resolution logo by sending a request indicating the purpose of the logo use by emailing us at <marketing@namliong.com.tw>.

Related Products

KK-10

---

This specific woven fabric is made with 100% Kevlar® brand fiber helps provide not only incredibly cut-resistant but is inherently flame-resistant, offering protection to wearers who are working in thermal-hazardous environments -- making it a smart choice for workers who encounter both cut and heat on the job. Moreover, this material can be treated with different after treatment, such as PU coating and water repellent for various purpose.

---

KX-200BO

---

Th fabic is needle punch non woven felt, comprised of Kevlar® brand fiber and Nomex® Meta-Aramid, providing permanently flame-resistant and does not melt or drip when in contact with Fire or Heat.

---

KN-6362DR

---

Blended with DuPont™ Kevlar®, ARMORTEX® this 4-way stretch & water repellent abrasion resistant fabric has excellent tearing resistance and durability. The nylon side is treated with durable water repellent finishing and allows customers to print their designs; the Kevlar side provides abrasion resistant support to the entire product. The 4-way stretch feature makes it a perfect material for partial reinforcement on protective working trousers, sports gloves, motorcycle apparel, protective equipment, sports accessories, etc.

---

---
Press Release
Nam Liong Group participated in the press conference of Tainan Municipal Government

The local enterprises of Nam Liong Group, in the fierce international competition environment, still adhere to the business philosophy and development ambition, not only show their proud...

Read More

Nam Liong and a number of banks joint credit signing ceremony

June 20, 2018
The total amount of the Nam Liong Global Corporation,Tainan Branch. sponsored by the Land Bank was NT$750 million, and the fundraising case was completed. The signing ceremony...

Read More

2018 Taipei Cycle

Nam Liong Global Corporation,Tainan Branch is going to attend 2018 Taipei Cycle to present foam composite materials.

Read More